POWER /// 2019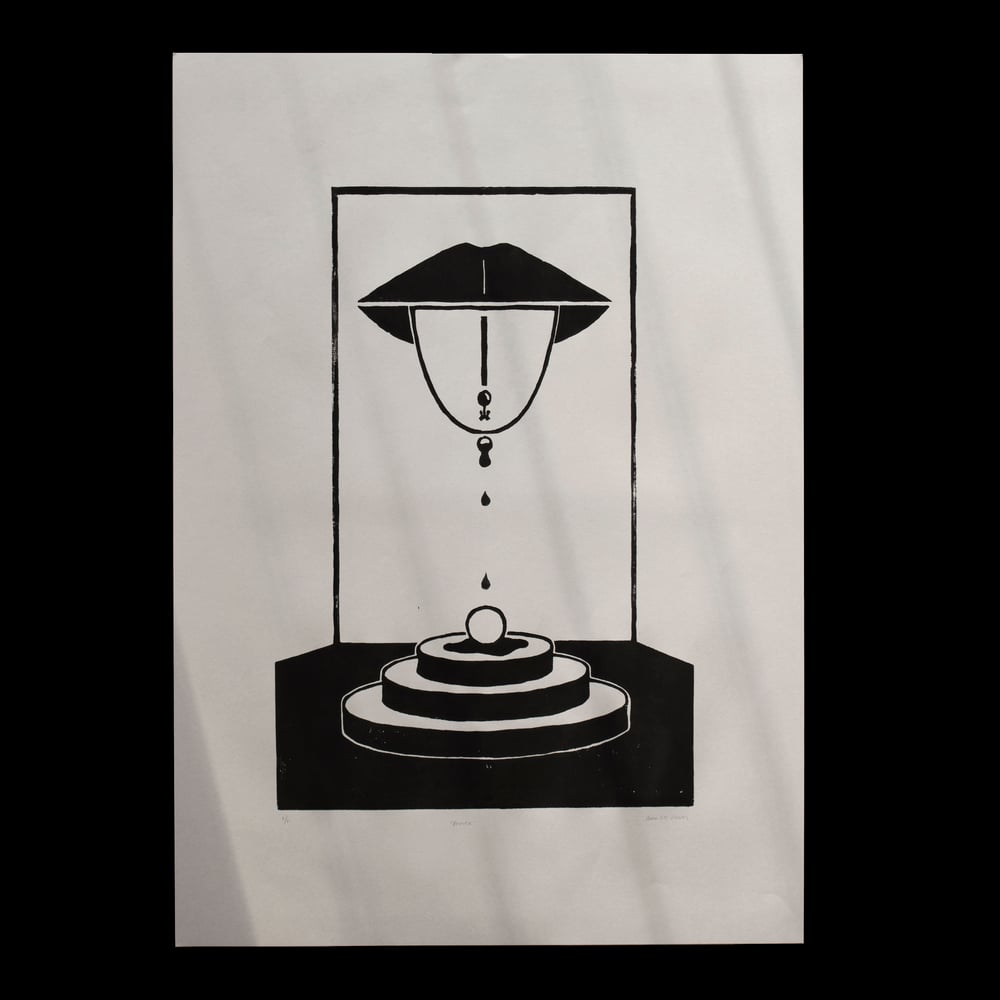 "What are the power structures in our world that we don't even notice? Do we just blindly accept them? Shouldn't we challenge them?"
---
Limited Edition of 10
Each print is handmade and unique.
The details might vary slightly.
Each print is signed and numbered on the front.
Size: 410mm x 590 mm (~A2)
Colours: 2 (Black ink on Ivory white paper)
Paper: Japanese Simili paper 80gr (Ivory White)
Ink: Cranfield "Caligo Safe Wash" Relief Ink (Black)
Process: Handmade Linocut print